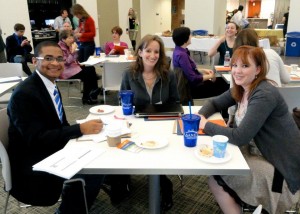 On Friday, October 26, 2012, Greenfield Community College hosted LAANE's 29th annual conference.  There was networking, award presentations, and three strands of highly informative presentations.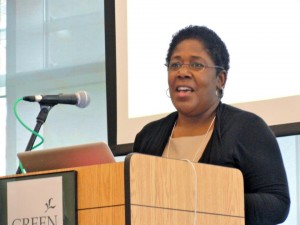 Keynote Speaker Dr. Brenda Matthis presented a wonderful talk entitled "Student Success: There's an App for That!"
To watch the keynote address click here.
Click here to see a list and description of the 2012 breakout sessions.
Click here to see suggestions for possible future breakout sessions.